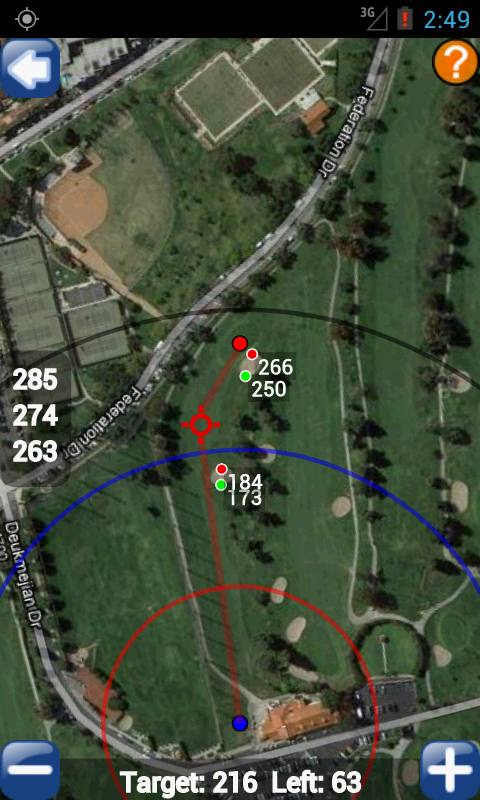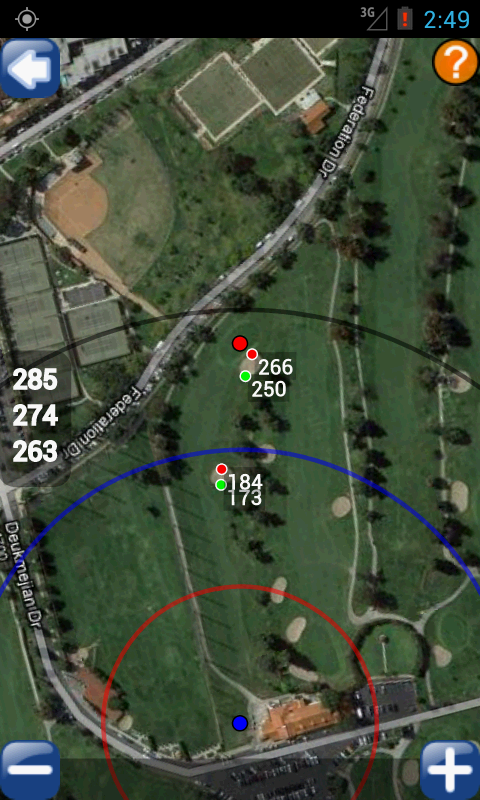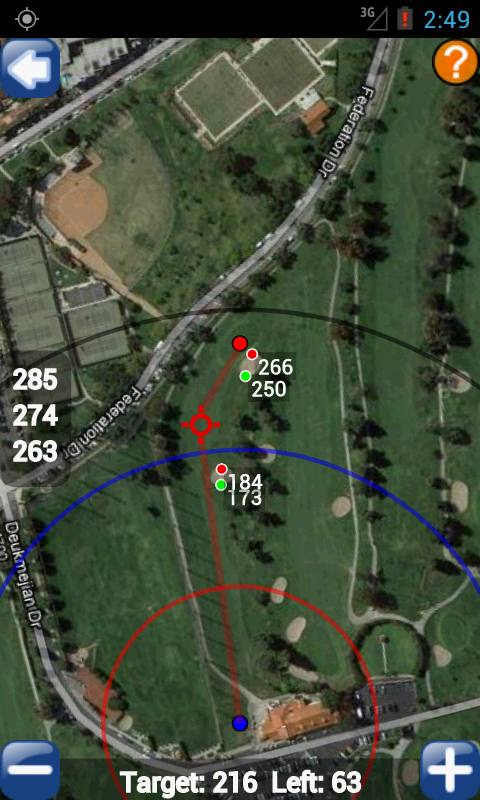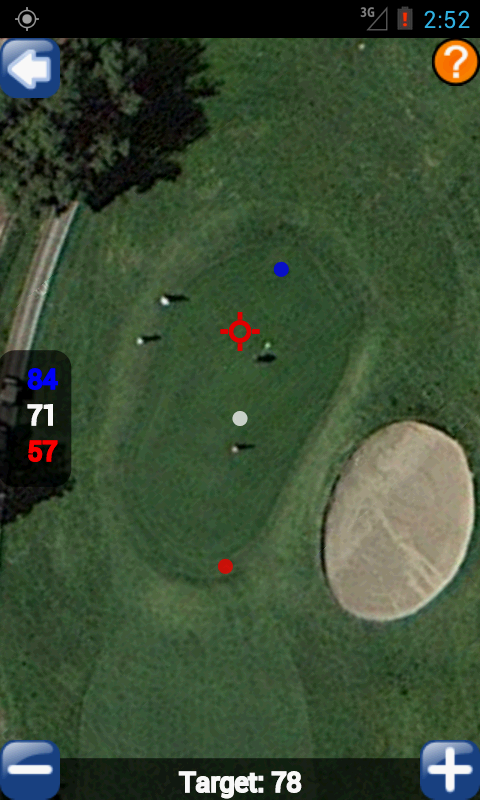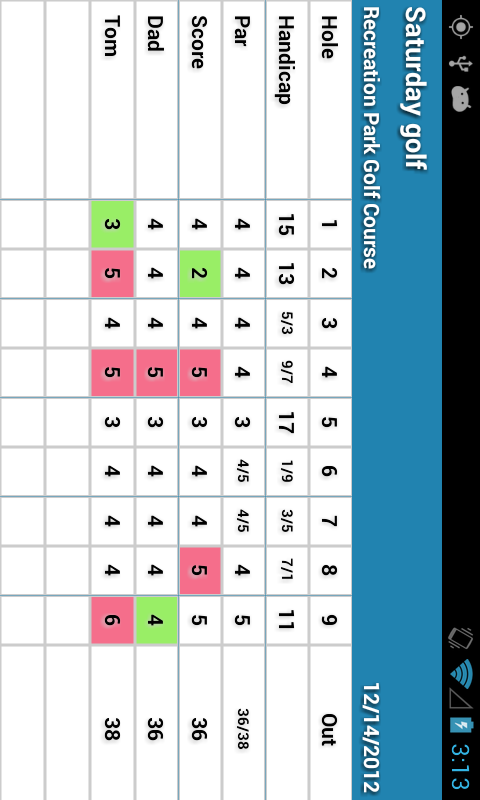 Golf Shot Tracker Pro is an all-in-one golf app for your Android phone. Get your distance to the green, keep score, and track your stats.
Try out Golf Shot Tracker Pro today with the 30 day Trial version in the Android Market.
View the Android App Overiew to see the app in action.
We have over 20,000 courses - Want to know where we have courses?

Mapping a new course only takes 15-20 minutes per course! Our Course Mapping Tutorial will show you how quick and easy it is to map your course.
Some of the great features of Golf Shot Tracker Pro are:
Distance to the front, center, and back of each green
Keep your score and track your putts, greens, and fairways
View satellite maps of the hole and get accurate distance to any point on the course
View the map of the green to get an accurate target distance
Track your shot distances to see your average shot distance for each club
Compile stats for greens in regulation, fairways, putts and more!
Backup your data to your SD card so you can move your stats to your new phone.